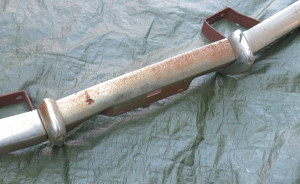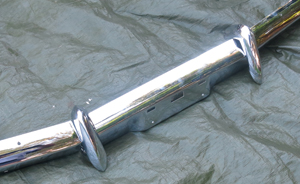 Bumper Bars
We've been repairing, polishing and chrome plating bumper bars from many makes and models of cars for years. Chances are we've worked on a bumper bar just like yours, so we're familiar with the look, profile and finish that you want to achieve.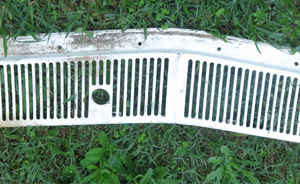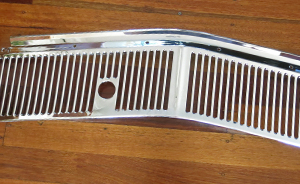 Front Grills
Front grills on cars can be delicate and detailed, they are also a major visual point on your car, so it's important to make sure that they look perfect. We take the time and patience to ensure that your grill is of the highest award worthy standard that we can produce.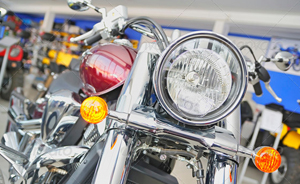 Motorcycles
If you're after a better than showroom shine for your motorcycle, we can hep you to achieve it. We can help you to remove dents, reshape, polish and chrome plate almost every part of your motorcycle that you require. Exhausts, tanks, frames, handlebars, you name it!